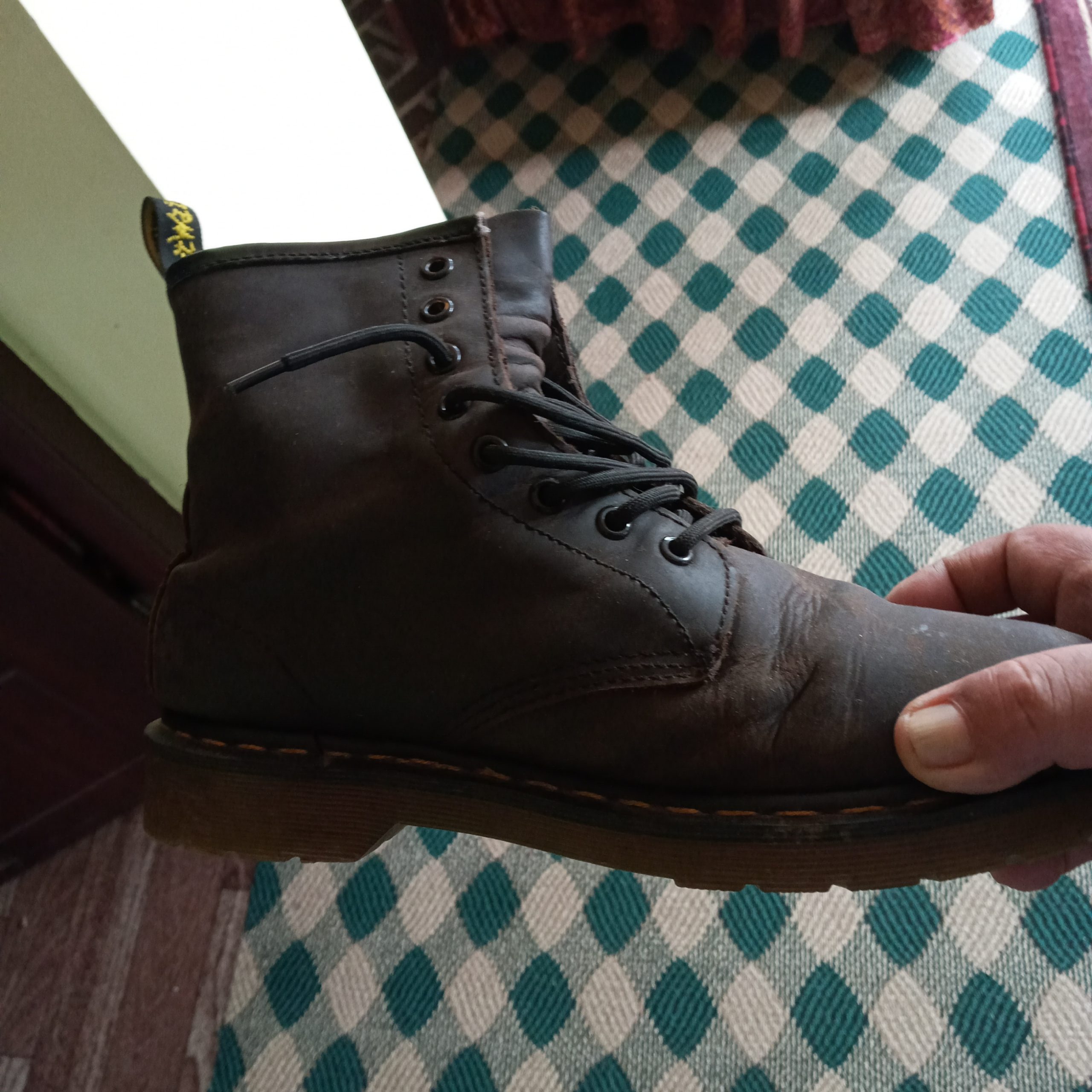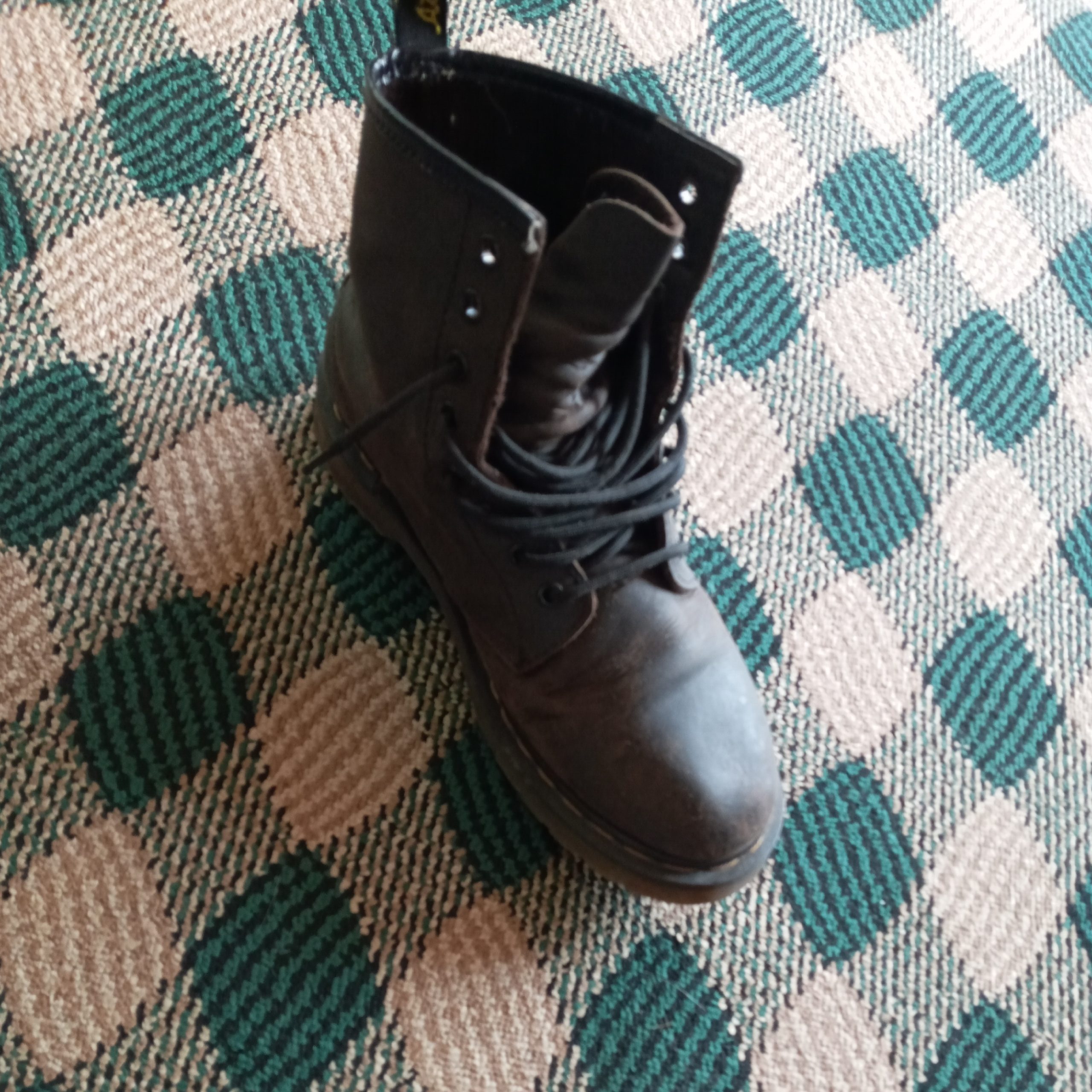 Description
Introducing our collection of secondhand Dr. Martin shoes, where timeless style meets sustainable fashion. These pre-loved Dr. Martin shoes have been carefully curated to offer you the iconic and enduring look that this brand is known for.
Each pair has a unique history and character, making them not just shoes, but a part of a storied journey. Our secondhand Dr. Martin shoes are a testament to durability and craftsmanship.
Made to last, they have already proven their quality through previous wear, and they're ready to accompany you on your own adventures. By choosing secondhand, you're not only embracing the distinctive Dr. Martin style but also contributing to a more eco-friendly fashion landscape.
Whether you're a fan of classic black leather, bold colors, or unique designs, our selection of secondhand Dr. Martin offers a variety of options to express your individuality.
From iconic lace-up boots to comfortable loafers, you'll find the perfect pair to make a statement and experience the unbeatable comfort Dr. Martin is renowned for. Invest in sustainable fashion and timeless style with our secondhand Dr. Martins shoes.
Each pair tells a story and promises to be a reliable companion on your journey, while also reducing your environmental footprint. Join us in making a fashion choice that's both stylish and responsible.