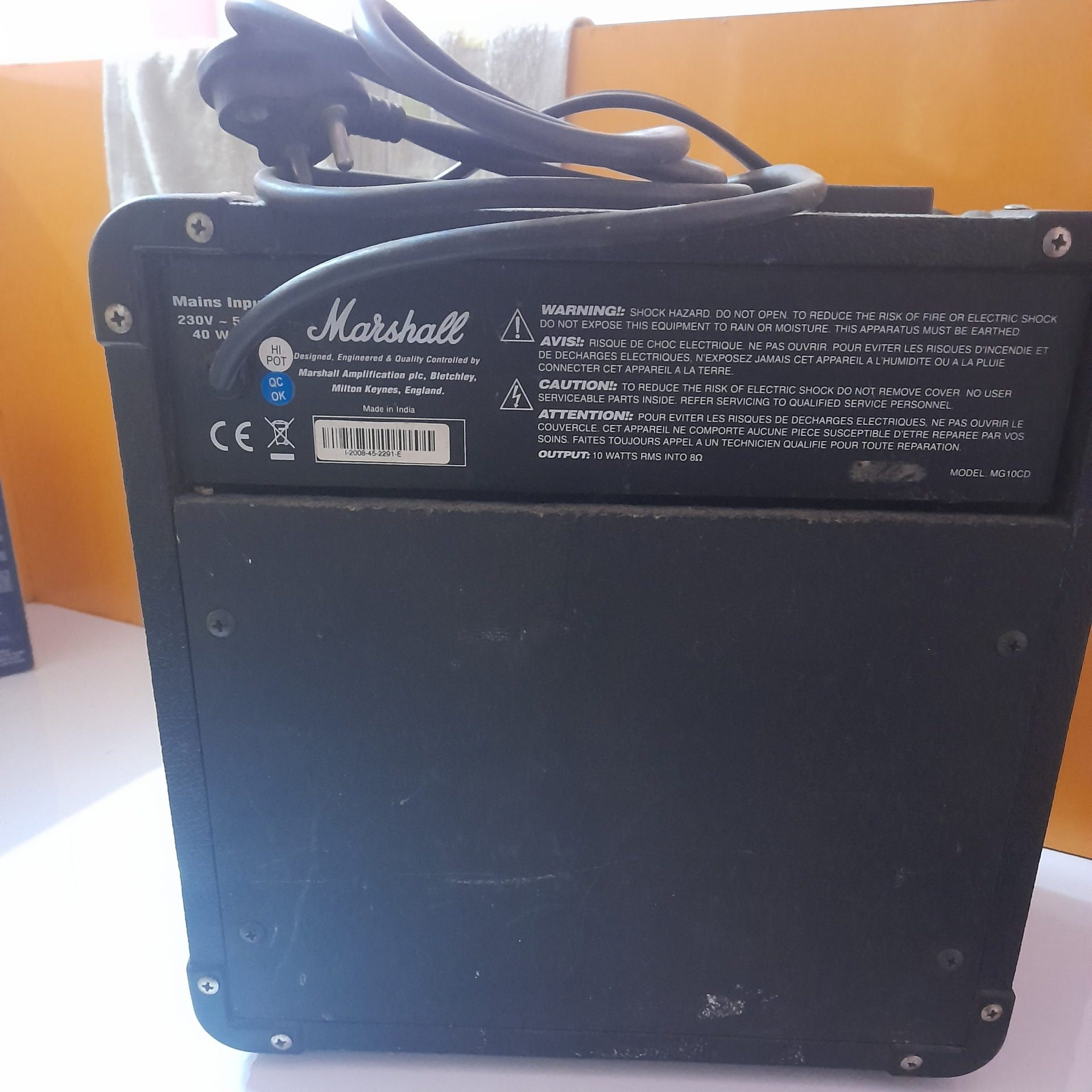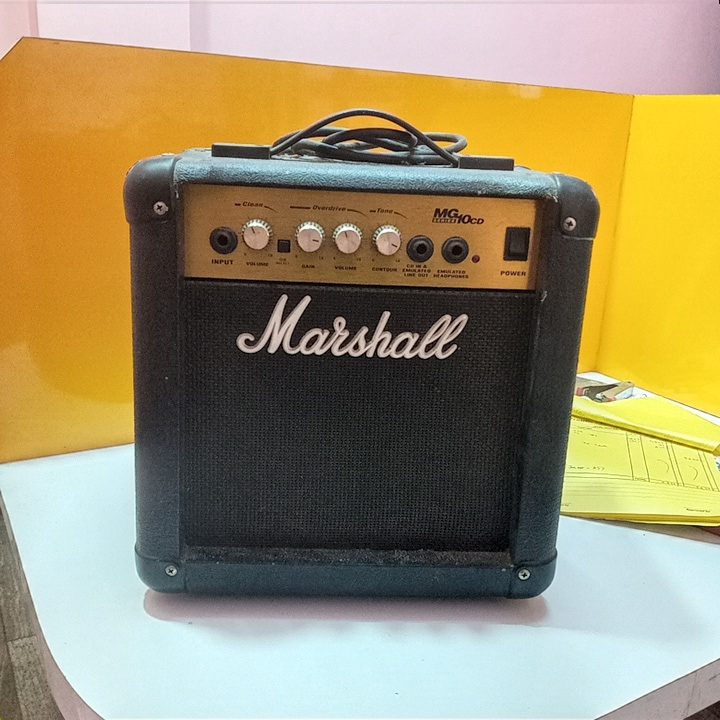 Description
Marshall is a renowned brand in the world of guitar amplifiers. They are known for producing amplifiers that have been used by countless musicians across various genres. E-Sell Today offers a Marshall amplifier at the rate of 4500 with a Guitar Jack, let's have a look at its own unique features and characteristics:
Without specific information about the model you're interested in, here are some general things you might want to know about Marshall amplifiers:
Legendary Sound: Marshall amplifiers are famous for their powerful and distinctive sound. They are often associated with the classic rock sound and have been used by iconic guitarists like Jimi Hendrix, Jimmy Page, and Slash.
Variety of Models: Marshall offers a wide range of amplifier models, including the popular Marshall Plexi, JCM, and DSL series, among others. Each series has its own tonal characteristics and features.
Tube vs. Solid-State: Marshall amplifiers are available in both tube (valve) and solid-state versions. Tube amps are known for their warm, vintage sound, while solid-state amps are more reliable and lightweight.
Wattage Options: Marshall amplifiers come in various wattage options, from low-wattage practice amps to high-powered stage amplifiers. The choice of wattage depends on your playing needs and whether you plan to use it for practice or live performances.
Tone Shaping: Marshall amplifiers typically offer controls for adjusting the tone, including knobs for bass, midrange, treble, and presence. Some models also have built-in effects like reverb and distortion.
Build Quality: Amplifiers are known for their sturdy construction and durability.
Price Range: Amplifiers come in a range of prices, from affordable practice amps to high-end, professional models. The price of the amplifier is Rs.4500 and would typically be associated with a top-of-the-line, high-powered amplifier or possibly a vintage collectible model.
If you have a specific Marshall amplifier model in mind or more detailed questions, please provide additional information, and I'll be happy to provide more specific information about that particular model.