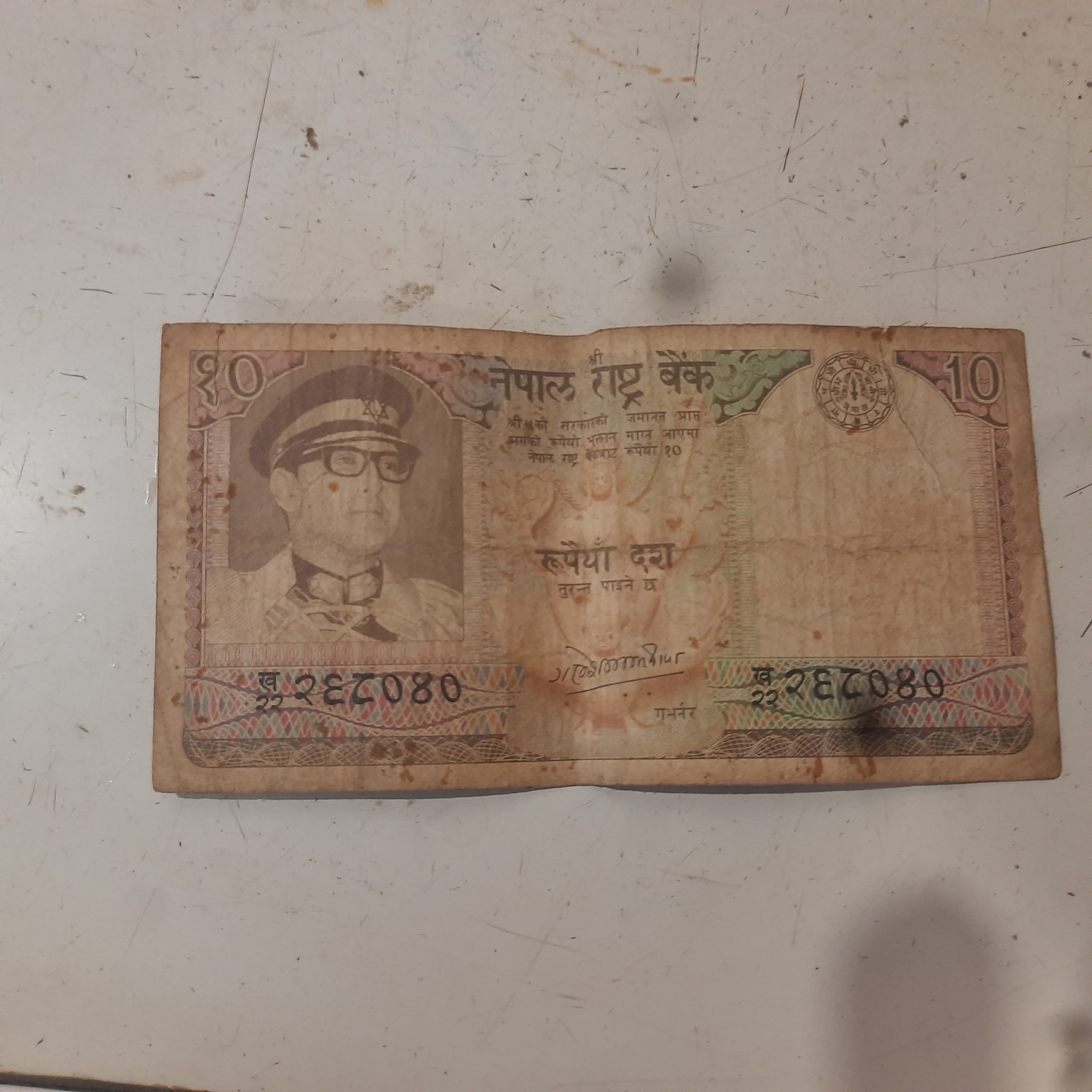 Description
The Nepali 10 Rupee banknote featuring King Mahendra Bir Bikram Shah Dev is a part of Nepal's historical currency. These Nepali bank notes are currently not in circulation, and there have been specific design changes that have occurred since then.
Nepal has a rich history of issuing various banknotes with different designs and historical figures, including its kings and prominent figures. Currency designs can change over time, and new notes have been issued since then.
Today, E-Sell Today came up with Mahendra's Old Bank Note of Rs. 10/- at a negotiable price. If you want to have a collection of Nepali bank notes, then this is the best opportunity to grab this note.