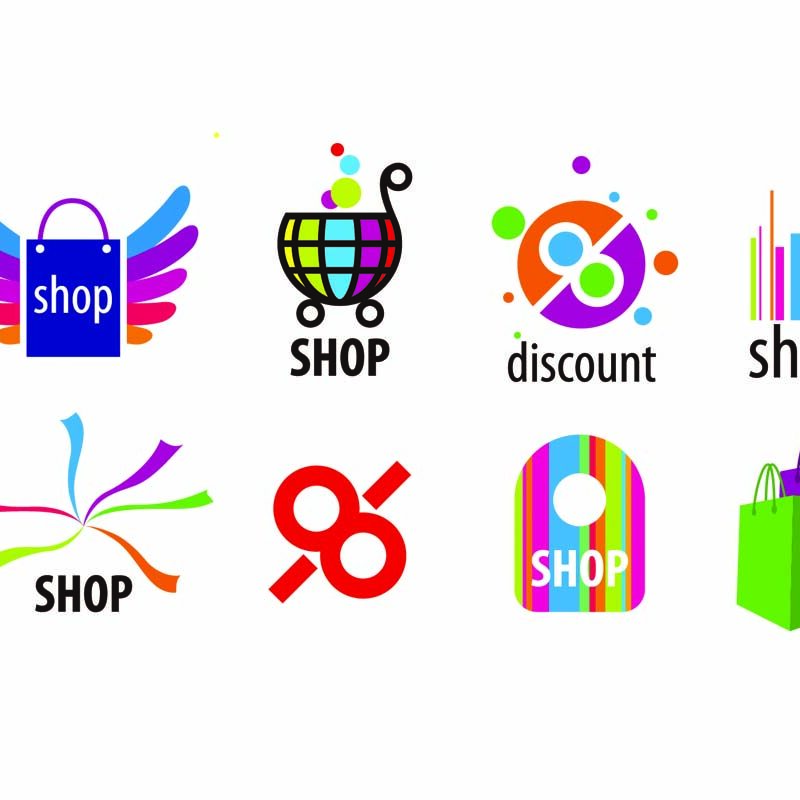 List of Online Shopping Sites in Nepal – Best Online Store
With numerous platforms to choose from, it's essential to explore the Top 10 List of Online Shopping Sites in Nepal and understand their features. The rise of e-commerce has revolutionized the way we shop, making Online Shopping increasingly popular in Nepal. 
This blog post highlights the key features of these Online Shopping platforms, helping shoppers make informed decisions.
Top 10 List of Online Shopping Sites in Nepal along with their Key Features
Nepal is advancing in the technological revolution at a gradual pace. The percentage of people using the internet and mobile devices is rising quickly.
With the development of technology, numerous online retailers have long since appeared and are now offering Nepalese consumers e-commerce services. We made an effort to identify a few Best List of  Online Shopping Sites in Nepal. 
Certainly! We have compiled a List of Online Shopping Sites in Nepal:
1. Daraz Nepal: www.daraz.com.np
2. Sastodeal: www.sastodeal.com
3. Hamrobazar: www.hamrobazar.com
4. NepBay: www.nepbay.com
5. Kaymu: www.kaymu.com.np
6. Muncha: www.muncha.com
7. SmartDoko: www.smartdoko.com
8. NepDeals: www.nepdeals.com
9. Thulo.com: www.thulo.com
10. E-Sell Today: https://e-sell.today/
Top Ten Online Shopping Sites in Nepal with Features
1. Daraz:
Daraz is the leading online marketplace in Nepal. You can find a vast range of products including electronics, clothing, home appliances, cosmetic products, and more. Daraz Mall ensures authentic products, and customers can benefit from competitive prices, flash sales, and discounts. It also provides secure payment options and convenient delivery services.
2. SastoDeal:
SastoDeal is a popular online shopping platform known for its competitive prices. You can get the availability of a diverse product range, including electronics, fashion, home appliances, and more. SastoDeal regularly features deals and offers, making it an attractive option for budget-conscious shoppers. It also provides easy payment options and reliable delivery services.
3. Hamrobazar:
Hamrobazar is a versatile classifieds website where users can buy and sell new or used items. It features an extensive range of categories such as electronics, vehicles, real estate, furniture, and more. Hamrobazar facilitates direct communication between buyers and sellers, ensuring transparency in transactions.
4. NepBay:
NepBay is a comprehensive online shopping platform that caters to various needs. It offers a wide array of products, including electronics, fashion, home appliances, beauty products, and more. NepBay provides reliable customer support, secure payment options, and nationwide delivery services, making it a trusted choice for shoppers.
5. Kaymu:
Kaymu is an Online Store in Nepal that connects buyers and sellers. It offers a diverse selection of products, including electronics, fashion, accessories, home appliances, and more. Kaymu focuses on creating a secure and seamless shopping experience, with features like secure payments, buyer protection, and seller ratings.
6. Muncha:
Muncha is a renowned online gift and shopping site in Nepal. It offers an extensive range of products, including clothing, electronics, home appliances, gifts, and more. Muncha provides international delivery services, making it an excellent platform for sending gifts to loved ones abroad. It also offers personalized gift options and convenient payment methods.
7. SmartDoko:
SmartDoko is a growing Online Shopping Site in Nepal that caters to diverse needs. It offers a huge selection of goods, including electronics, clothing, furniture, household appliances, cosmetics, and more. SmartDoko focuses on customer convenience with features like cash on delivery, online payment options, and timely delivery services.
8. NepDeals:
NepDeals is a popular Online Shopping site in Nepal known for its deals and discounts. Get a wide range of goods, including clothing, home goods, electronics, and more at a single store. NepDeals regularly features limited-time offers and flash sales, allowing customers to save money on their purchases.
9. Thulo:
Thulo is an emerging online shopping platform in Nepal. Thulo focuses on user experience, with features such as easy navigation, secure payments, and efficient customer support.
10. E-Sell today:
E-Sell Today is the classified Online Shopping Website, a well-known retail chain in Nepal. You can find a wide range of products, including groceries, electronics, fashion, household items, and more.
Here you can both sell and buy products and we strive to provide convenient delivery services, allowing customers to shop for their daily needs from the comfort of their homes. It is an Online Free Community Marketplace offering classified online shopping services.
Pros and Cons of Online Shopping in Nepal
Nepal Top Online Shopping Sites have gained immense popularity in recent years, offering convenience and accessibility to consumers. However, like any other method of shopping, it has its advantages and disadvantages. Let's explore the pros and cons of the Online Market in Nepal.
Pros of Online Shopping:
Convenience: 
Shoppers can browse and purchase products from the comfort of their homes or anywhere with an internet connection. There are no geographical limitations, and online stores are open 24/7, allowing for flexible shopping hours.
Wide Variety and Selection: 
Online shopping provides access to a vast array of products and brands. Customers can explore numerous online stores and compare prices, features, and customer reviews to make informed purchase decisions. This wide selection is often not possible in physical retail stores.
Competitive Prices and Discounts: 
Online retailers often offer competitive prices due to lower operating costs compared to brick-and-mortar stores. Additionally, customers can take advantage of various discounts, coupons, and deals available online, leading to potential cost savings.
Time Savings: 
Online shopping eliminates the need for traveling to physical stores, search for products, and waiting in long queues. With just a few clicks, shoppers can find the desired items, place orders, and have them delivered to their doorstep. 
User Reviews and Ratings: 
Online shopping platforms usually provide user reviews and ratings for products, enabling customers to assess the quality, functionality, and suitability of items before purchasing. These reviews help in making informed choices and avoiding potential disappointments.
Cons of Online Shopping:
Lack of Physical Examination: 
Unlike traditional shopping, online shopping doesn't allow customers to physically examine and try out products before buying. This can be a disadvantage, especially when purchasing items like clothing, furniture, or electronics, where fit, feel, or functionality are crucial.
Shipping Delays and Additional Costs: 
While online shopping offers home delivery, there can be shipping delays, particularly during busy seasons or unforeseen circumstances. Additionally, some online stores may charge extra fees for shipping, which can increase the overall cost of the purchase.
Limited Personal Interaction: 
Online shopping lacks the personal interaction with salespersons that physical stores provide. Customers may miss the opportunity to seek immediate assistance, ask questions, or receive personalized recommendations from knowledgeable staff.
Potential Security Risks: 
Online transactions involve sharing personal and financial information, which can be susceptible to security breaches if proper precautions are not taken. Customers need to ensure they are using secure websites and payment methods to safeguard their sensitive data.
Inability to Experience Products in Real Time: 
Some products, such as clothing, accessories, or cosmetics, may require a real-time experience to assess their texture, color, or fit. Online Shopping may not provide the same level of satisfaction as physically trying on or testing products before purchasing.
Conclusion:
Top 10 Online Shopping Sites in Nepal offer undeniable convenience, an extensive range of products, and competitive prices. It saves time, allows for easy price comparisons, and provides access to customer reviews.
However, the lack of physical examination, potential shipping delays, limited personal interaction, and security risks should also be considered. Ultimately, the choice between online and offline shopping depends on individual preferences, the nature of the product, and the shopping experience desired.